At Sunbeam School we truly believe that education does not end at the classroom doors,
we take it beyond classrooms.
# 1 School in Jaunpur for overall academic Excellence
Sunbeam School is an innovative "unconventional" institution that has taken the contour of education beyond the four walls of a classroom, setting a new trend in the education paradigm. We have a clear objective in helping the students in coping with a fast-changing world and unpredictability, where learning is a continuous process, an essence of the 21st ̵ century education. keeping in mind the national and global context, our school offers an innovative culture and concept in education where learning is a way of life. Our students learn to adapt to global completion and challenges as we transform them into "Lifelong Learners".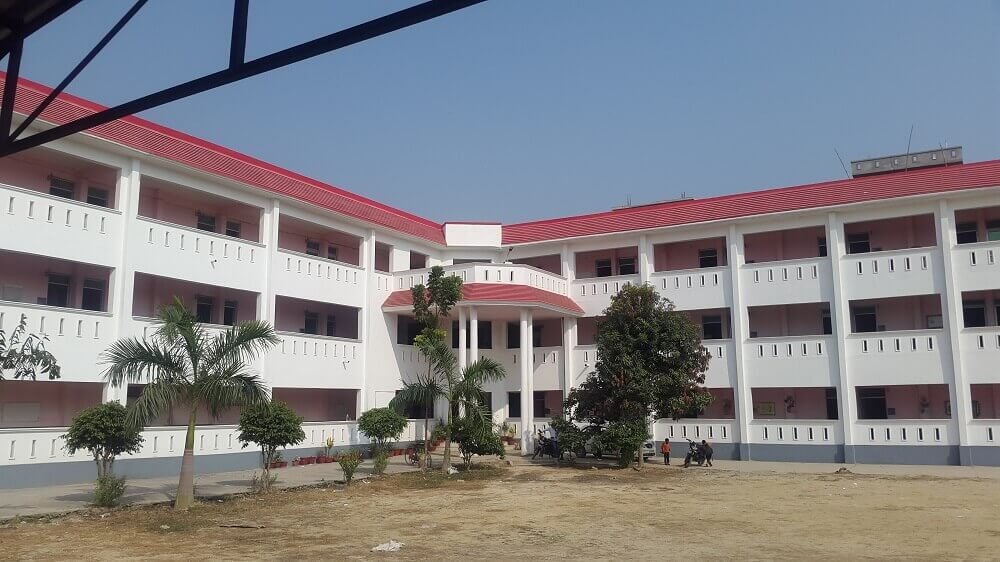 Sunbeam School - Mission & Vision
Sunbeam School aims to create a community of caring, independent, open-minded global citizens who are lifelong learners, value the ethics and act responsible towards a peaceful, sustainable future.
Sunbeam School aims to provide international quality of holistic education coupled with human values in a technologically supported, joyful learning environment, creating global citizens.
Get Your Some Basic Questions answered about the School and Your Child's Education @ Sunbeam School. Use the Form in Left to ask a question now!